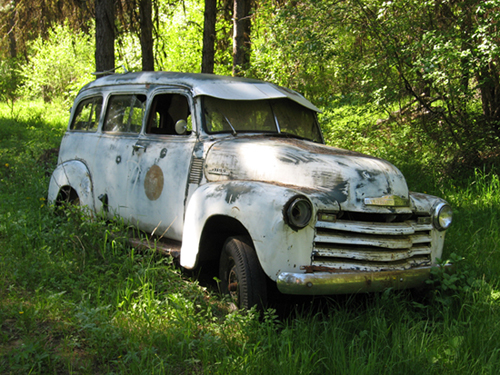 Welcome !!
Hear what they're saying about MeadowsValley.com
Have any ideas for MeadowsValley.com?
Do you have something to contribute?
Would you like your site linked from here?
Contact: admin@meadowsvalley.com
Like what you see here?
You can have your own presence on the web; for yourself, small business, or organization.  This is just one example of a dynamic, hassle-free and affordable website solution provided by the host of this website.
For more information, consultation or quotes, please contact :